This is a list of things/songs/tweets I have found/been shown recently, that haven't fallen into specific blog posts. I suppose if I ever had a newsletter it would probably be something like this. I was doing this regularly and then stopped so this is just since the start of the year.
There's more after the jump…
NEWS
Notifications https://t.co/hjuFKzYq8H

—
Dolores🌞 (@DoloresTheHuman) January 13, 2018
A ball of dough morphs into strange creatures in the stop-motion animation 'Food' made by Emanuel Strixner (2012) https://t.co/BHoVYRZfbI

—
41 Strange (@41Strange) January 12, 2018

Guillermo del Toro (@RealGDT) January 13, 2018
"Circles in a Circle" Vasili Kandinski, 1923 https://t.co/XBVjJoFCLp

—
Hipsteria (@hipst_eria) January 22, 2016
Hong Kong artist Angela Su known for her biomorphic illustrations, combining the scientific and mythical #womensart https://t.co/BrPhnEuz0s

—
#WOMENSART (@womensart1) January 11, 2018
Deep image reconstruction: Natural images (seen images), GIF version Left: Seen images Right: Images reconstructed… twitter.com/i/web/status/9…

—
'Yuki' Kamitani (@ykamit) January 04, 2018
Building a spiral turbine (1928, Germany) Photograph by Georg Pahl (Germany, 1900-1963) https://t.co/pe6Ls9fyXZ

—
The Harpy (@Theremina) January 09, 2018
#OTD 1981: Carry On Thermocoupling: Kenneth Williams was a guest presenter on Tomorrow's World. "The mind boggles!" https://t.co/PSrvThrz5b

—
BBC Archive (@BBCArchive) January 02, 2018
---
BOOKMARKED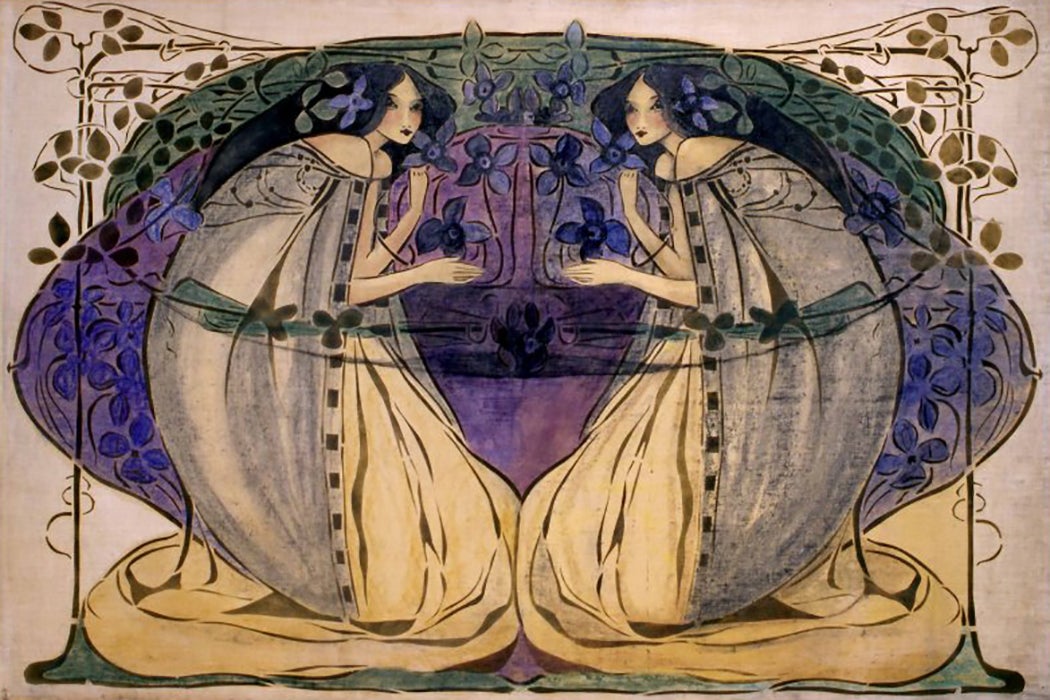 ---
PLAYLIST
You can follow my rolling playlist on Spotify, updated daily.
---
READING