Here's a round up of links and culture from  the last week. As ever I'm always debating whether I should share links and finds one by one like a Tumblr or just put them all in one post in a more of a newsletter type format, like this, often coming to the conclusion that this way is less annoying for the reader, in that it's more easy to ignore in one go.
I want to blog more. This is me blogging more.
The above moving image was auto-generated for me by Google Photos.
It begins after the break.
---
News
#describeYourCreativeProcessWithAGif https://t.co/jLNAwUhn3z

—
Paul Greer (@burningfp) June 30, 2017
x 

Paul Greer (@burningfp) July 04, 2017
x
Hi, Twitter.

—
(@Malala) July 07, 2017
x
Clever Magritte VR experience in a bowler hat by BDH Immersive bristolmedia.co.uk/news/3945/magr… @bdhtweets

—
Bristol Media (@Bristol_Media) July 11, 2017
x
"Nothing has really mattered after Belsen..." A remarkable 1966 @BBCWorldService interview with Dirk Bogarde about… twitter.com/i/web/status/8…

—
BBC Radio 3 (@BBCRadio3) July 10, 2017
x
Bookmarked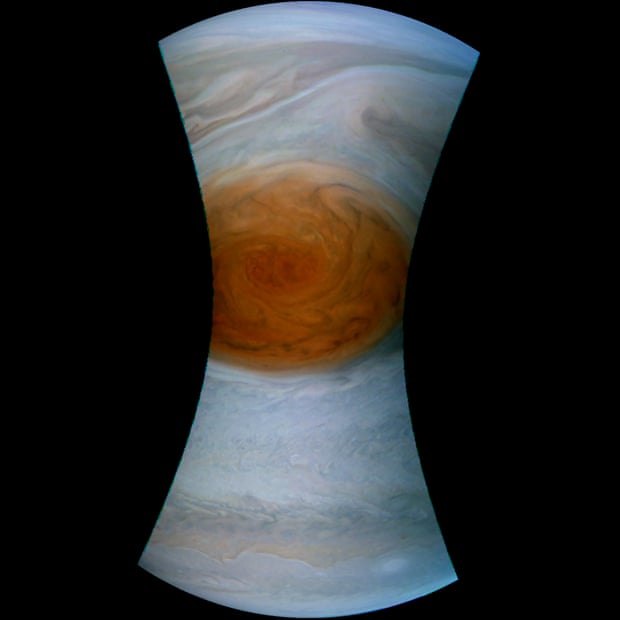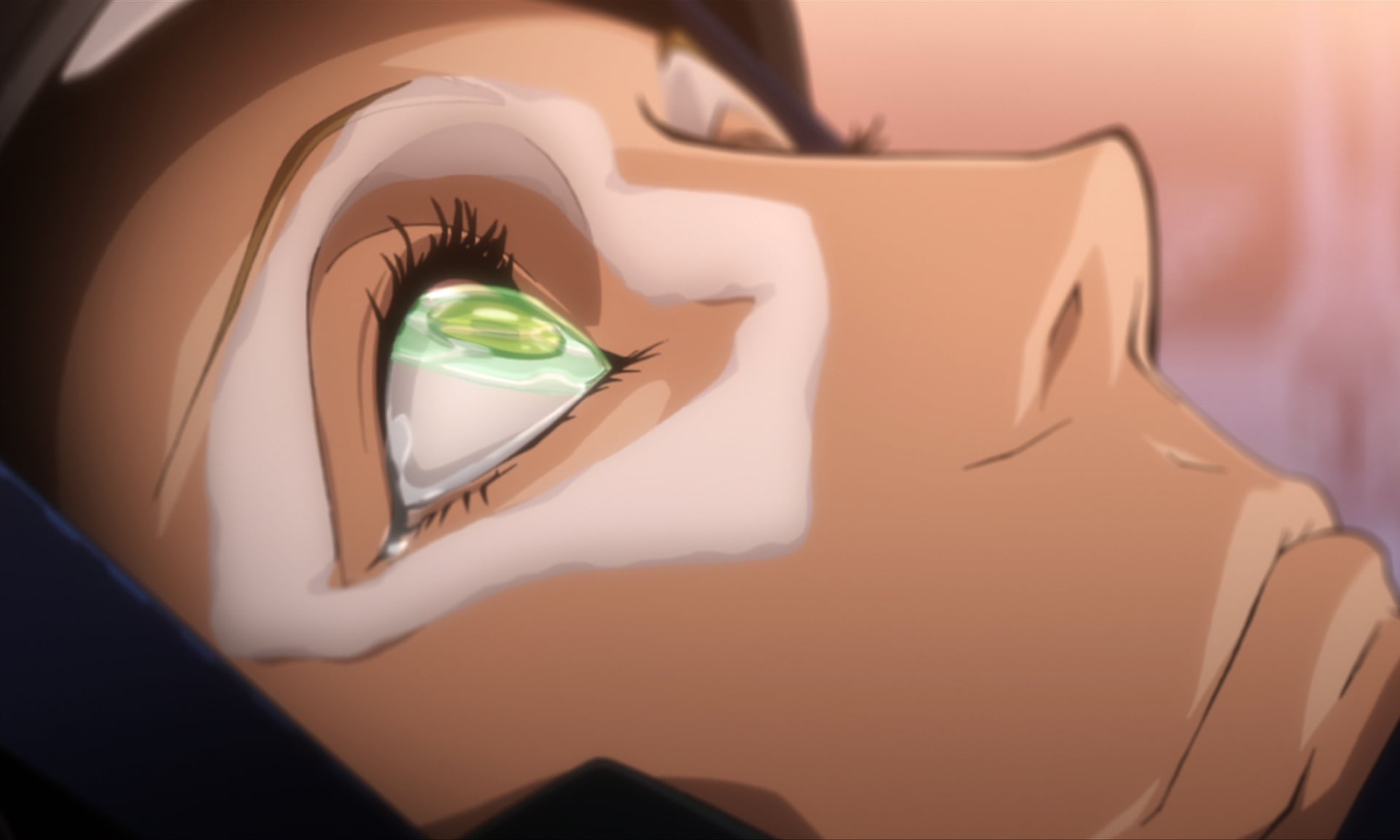 Playlist
Cuando Calienta el Sol – Tito Puente
"Jake Summers" by Fight Like Apes
Here It Comes Again – The Amazing Snakeheads
(As always playlist regularly updated at the Listening Booth)
Reading
A Clash Of Kings by George R R Martin
Split edited by Katie West (purchase)
Dubliners by James Joyce
Drawn and Quarterly: 25 Years of Contemporary Cartooning
The Essays of Montaigne Book One
Becoming A Writer by Dorothea Brande
Recently Completed
The Iliad by Homer
Captain Marvel Vols 1-3 by Kelly Sue DeConnick, Soy, Rios, Elson, Kesel & Barrionueva
In Conclusion
Was that worth it? Maybe. Let me know if it was. More next week perhaps.