At BDH we have been working with scientists at the University of Bristol to produce visualisations of 3D High resolution brain MRI scans which help show "the brain in action". Some of the results of this work is to be shown as part of a free event at the We The Curious 3D Planetarium in Bristol on Monday 2nd July 2018.
The remarkable inner workings of our growing brain presented in Virtual Reality and 360° Dome. Secrets of Brain Health is a pioneering collaboration between University of Bristol and multi-award winning BDH Immersive to be presented in VR and Digital Dome. The project addresses challenges in neuroscience and how the complex neural networks are formed throughout the human lifespan.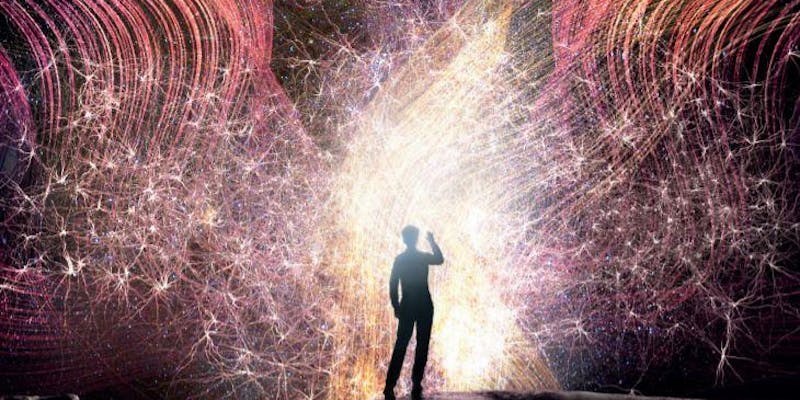 More information and tickets are available on Eventbrite.